Products
Endless creation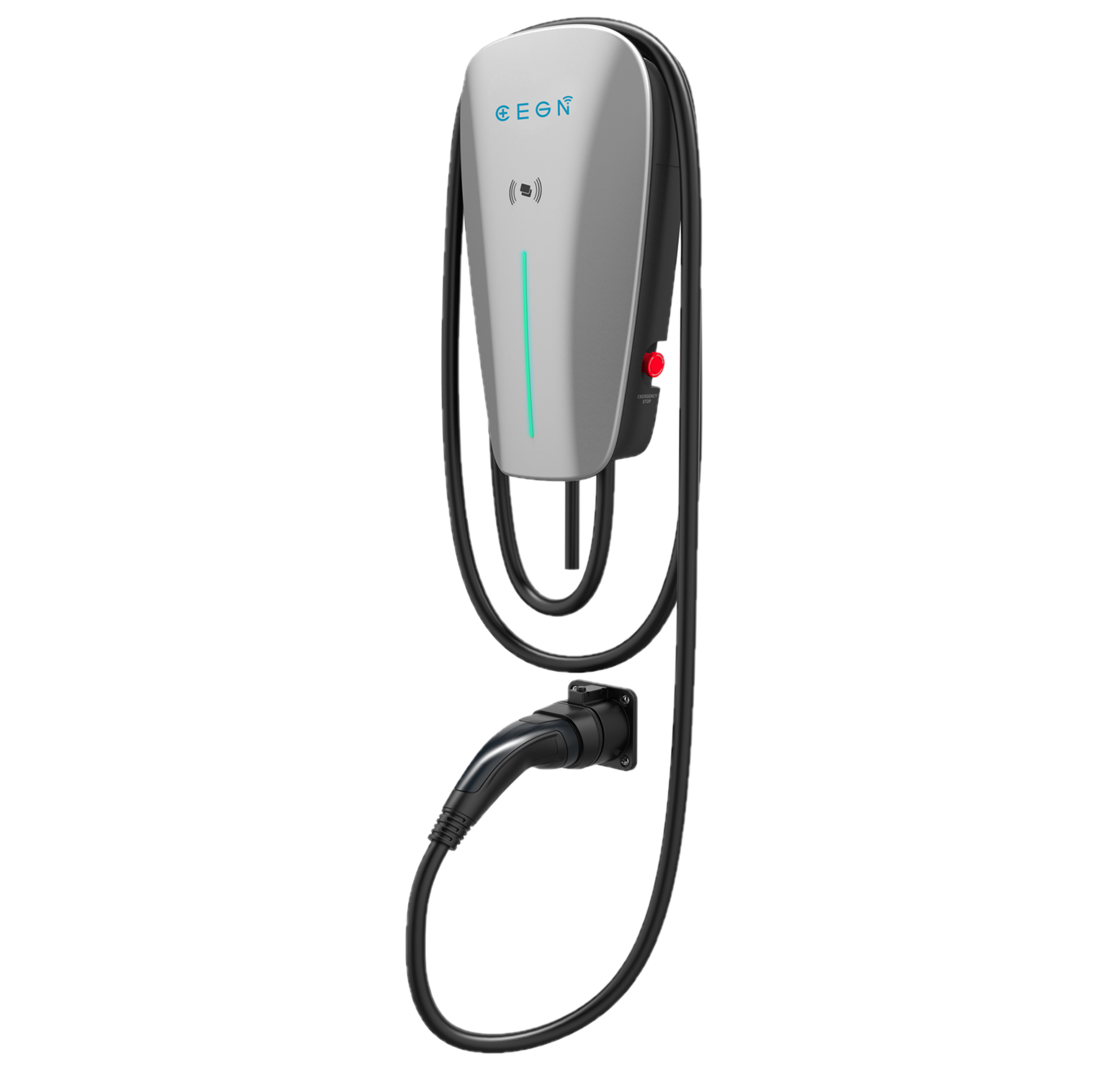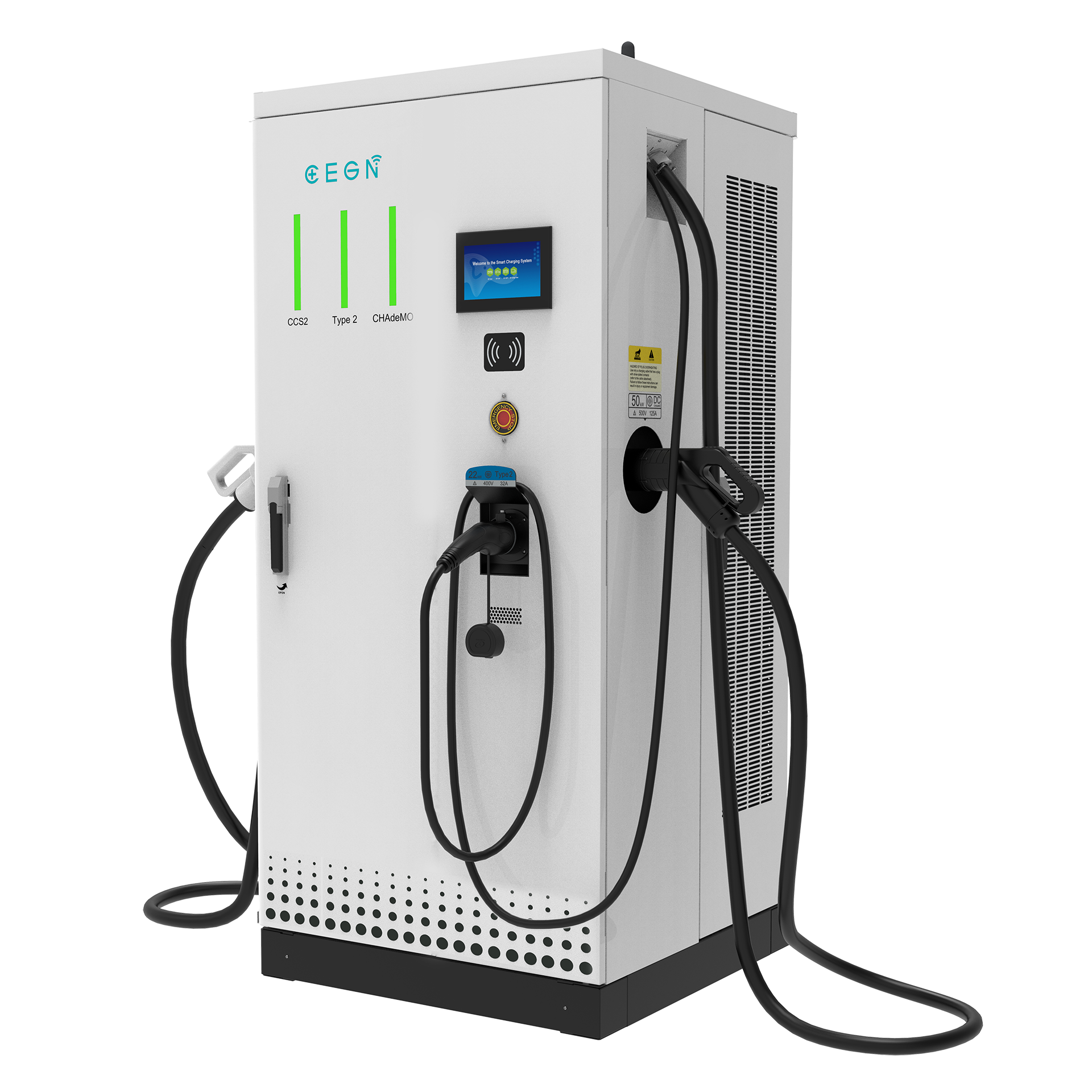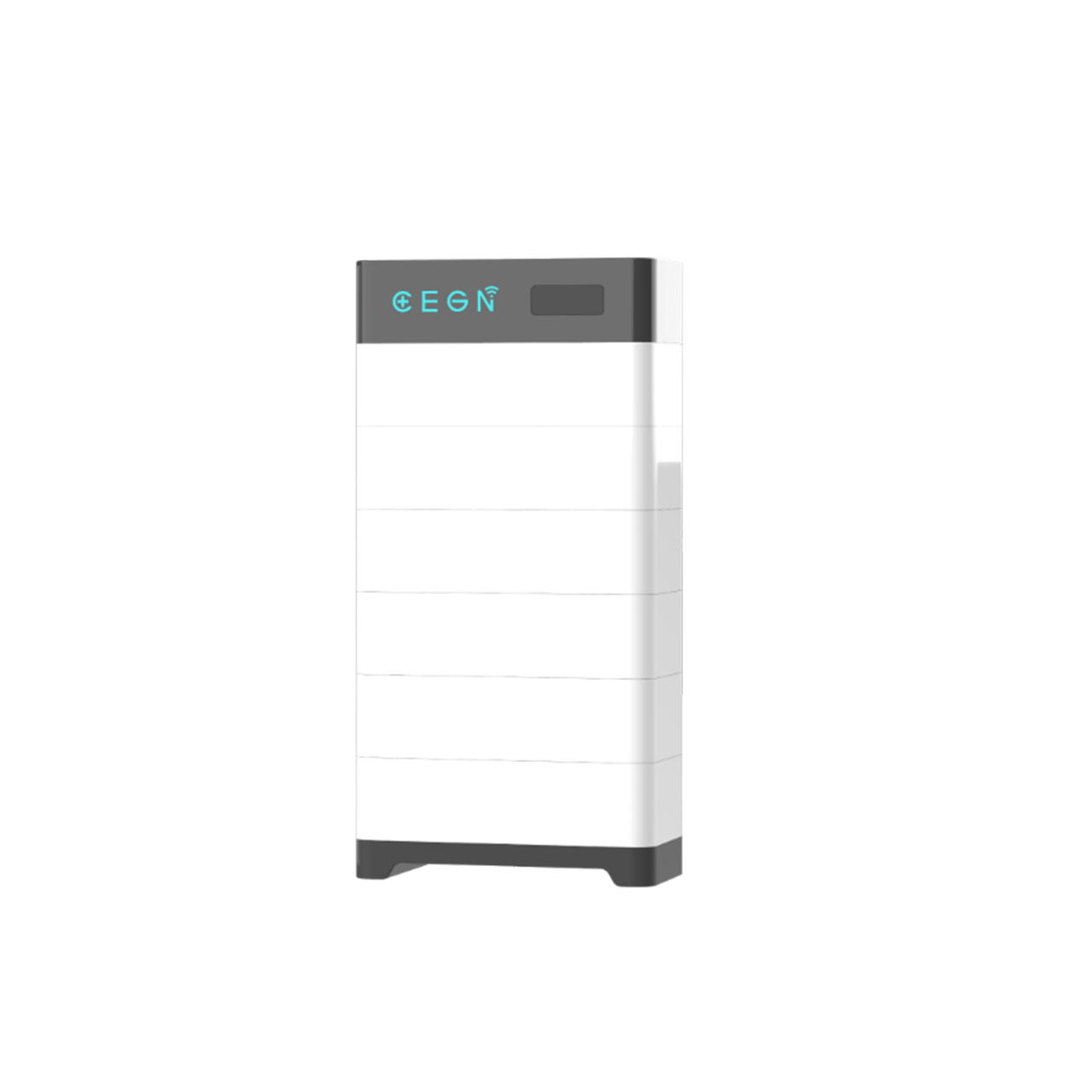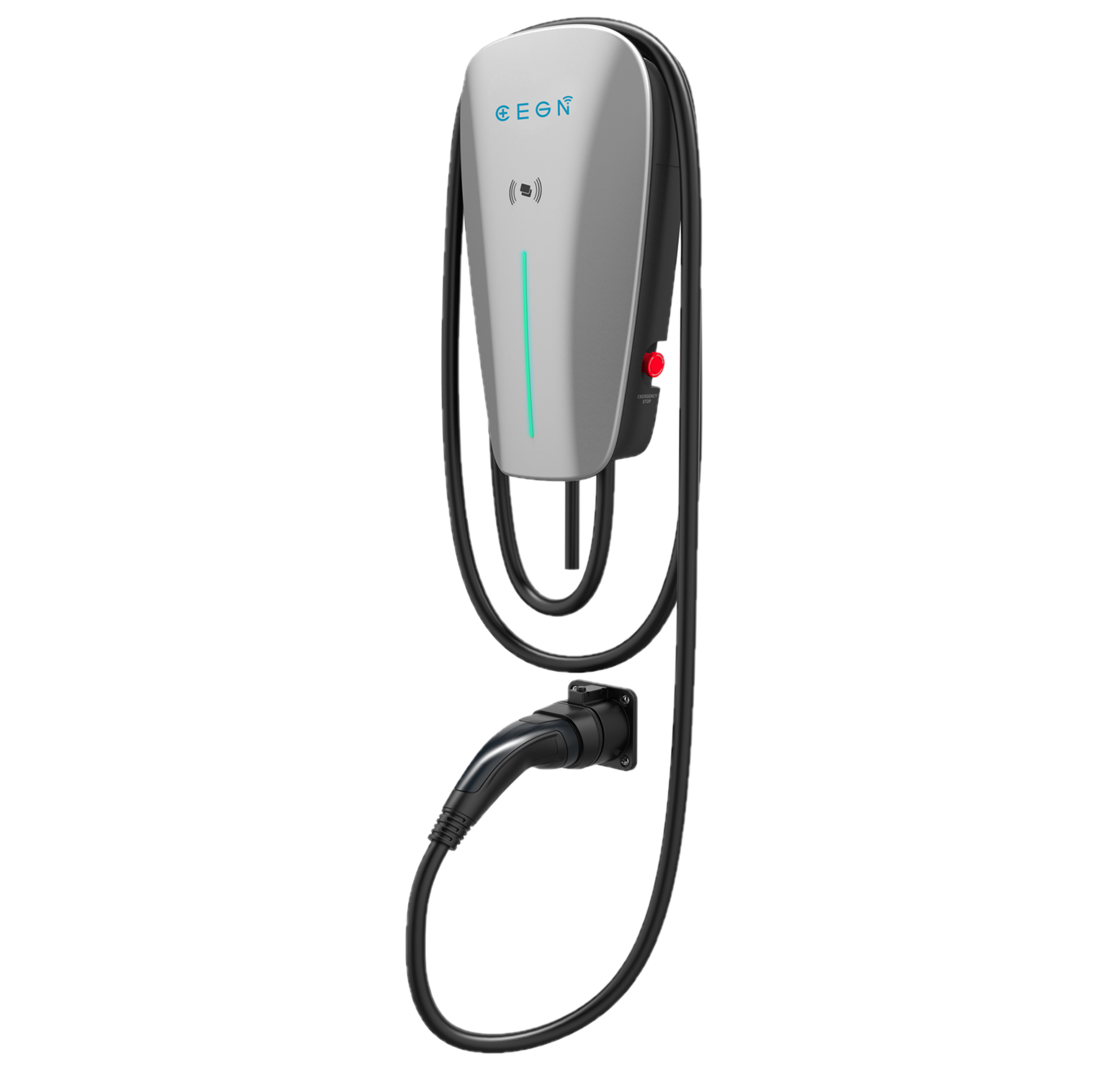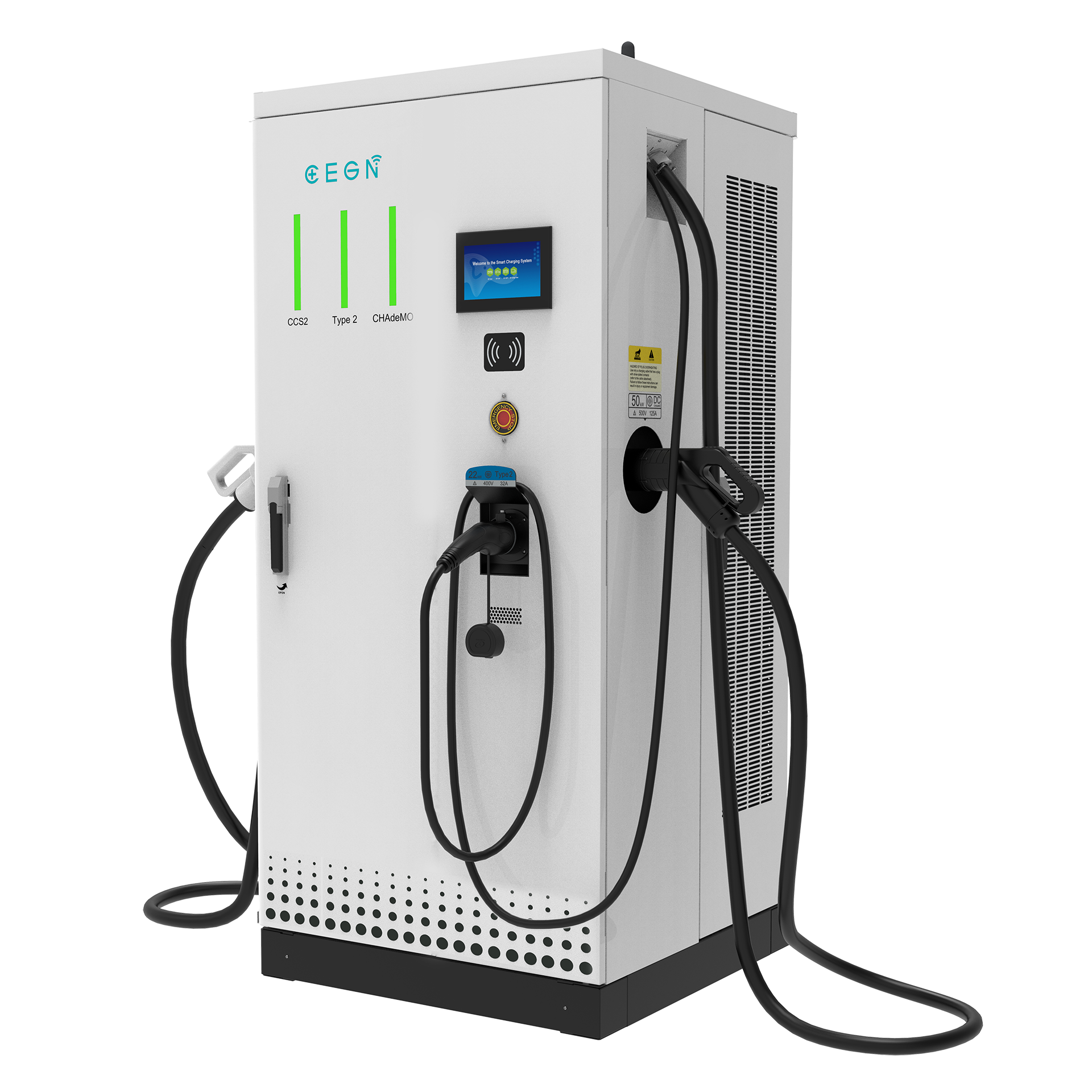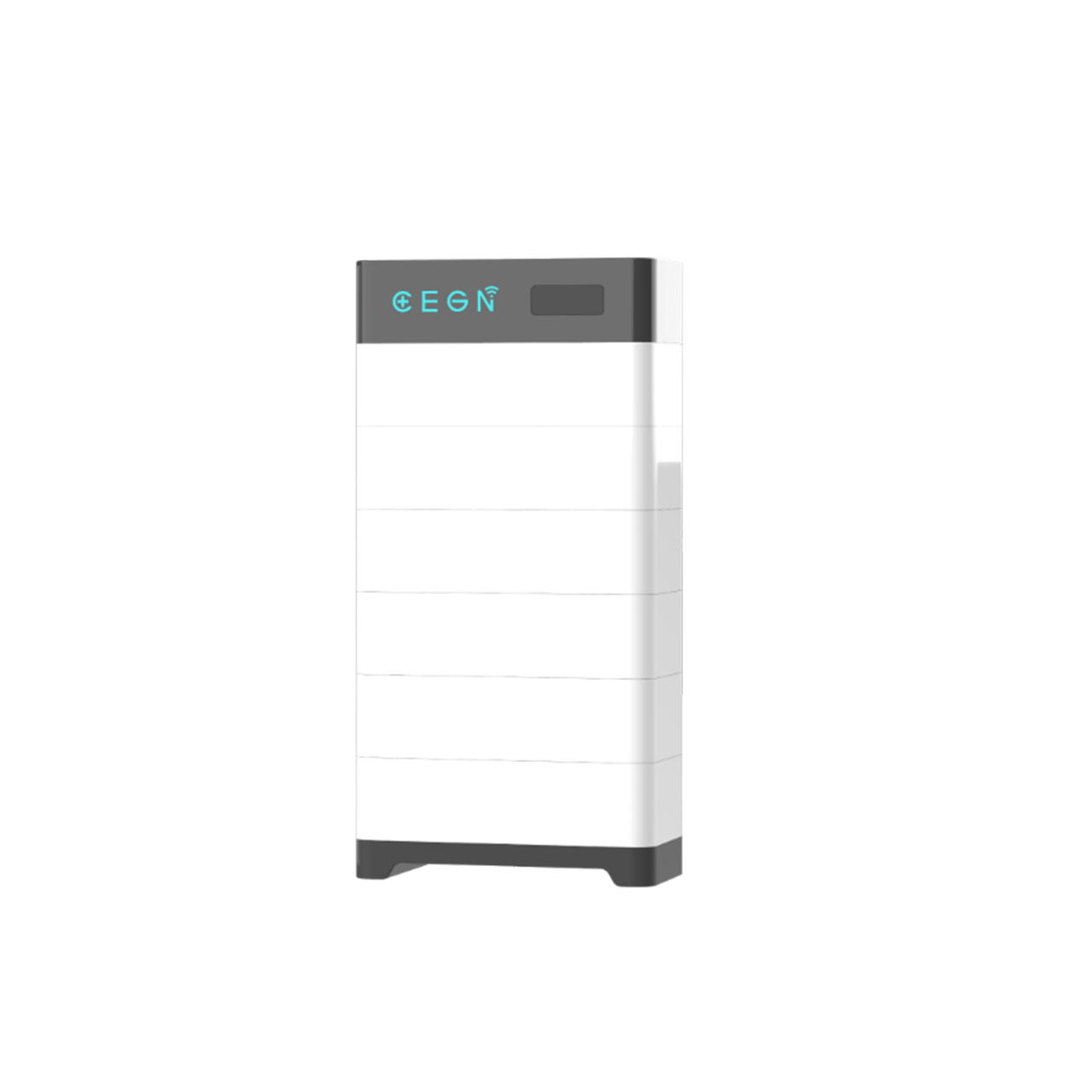 Solutions of special charging stations for bus


Solutions of public charging station for logistics vehicles and taxi


Charging solutions for residential community and commercial estates


Solutions of government public charging facilities
Case Details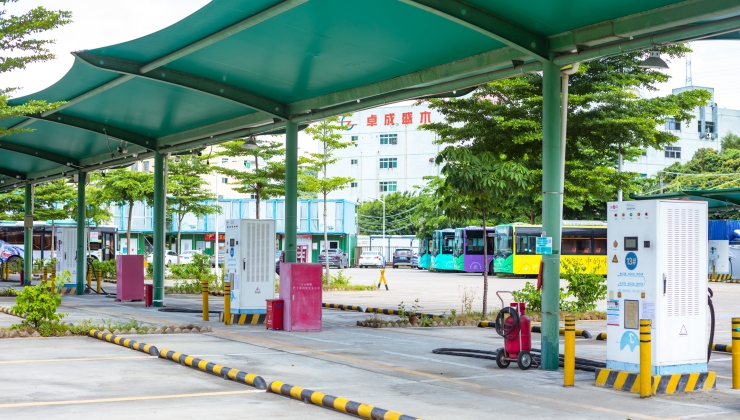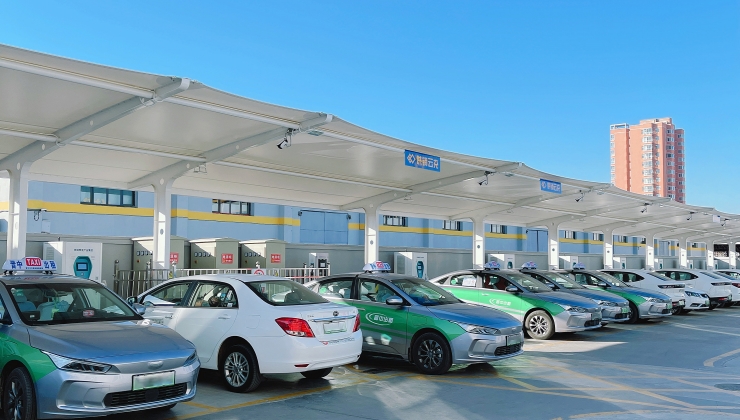 "Shenzhen Blue" Bus Charging Station Project
Be put into operation from 2019 to 2020
Functional zoning and complete supporting facilities;
Innovative exploration of site, energy sharing by time;
Intelligent remote management, to meet the needs of charging at day and night.
✕
Case Details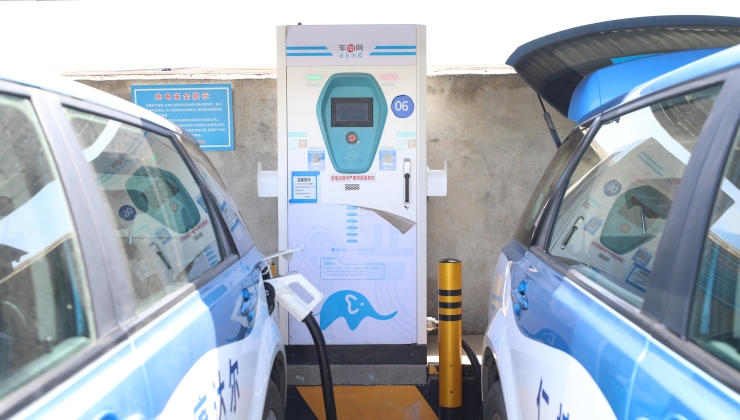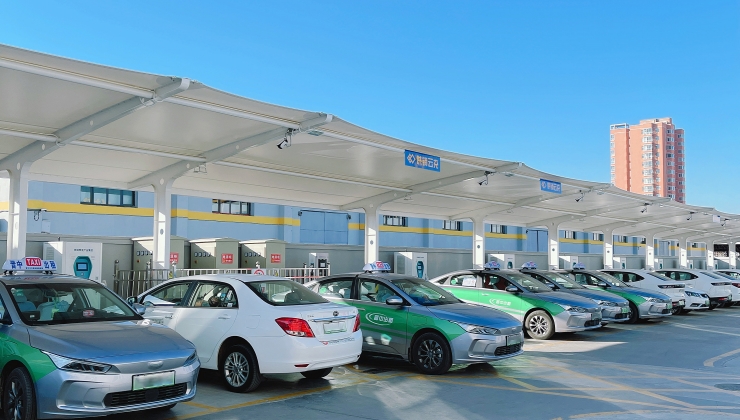 "Shenzhen Blue" charging stations for taxies and online car-hailing
Be put into operation from 2019 to 2020
Fully cover NEVs, complete services;
Guarantee safe and convenient charging for NEVs.
✕
Case Details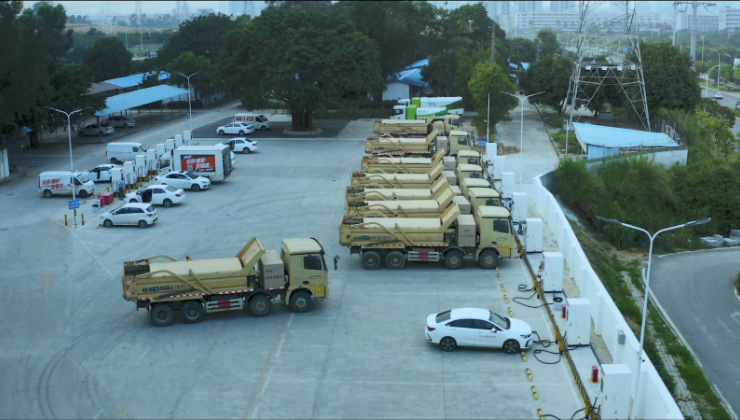 Shenzhen Pingshan Julong Dump Truck Charging Station Project
Be put into operation in December 2016
It can meet the requirements of high-power charging of dump trucks and charging of pure electric cars simultaneously, and improve efficiency and economic benefits.
✕
Case Details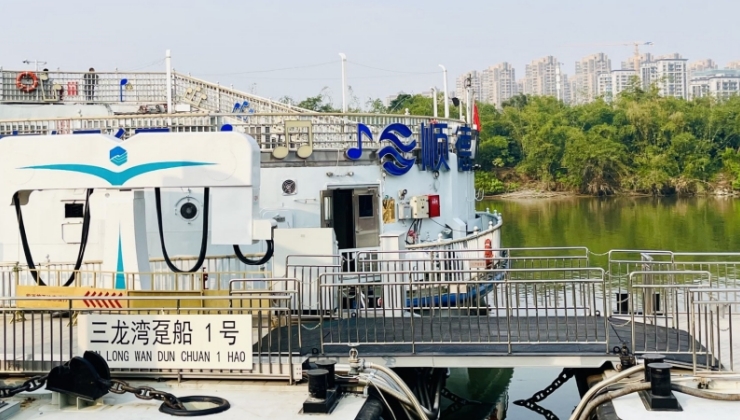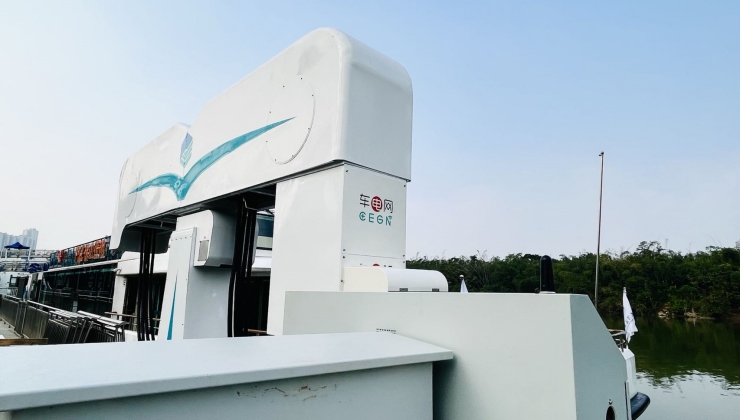 Foshan Sanlong Bay Electric Cruise Charging Station Project
Be put into operation in November 2022
360° all-round rotation, no requirement for docking position of cruise ship;
One yacht can be charged by multiple guns simultaneously, the power is flexible and adjustable.
✕
Case Details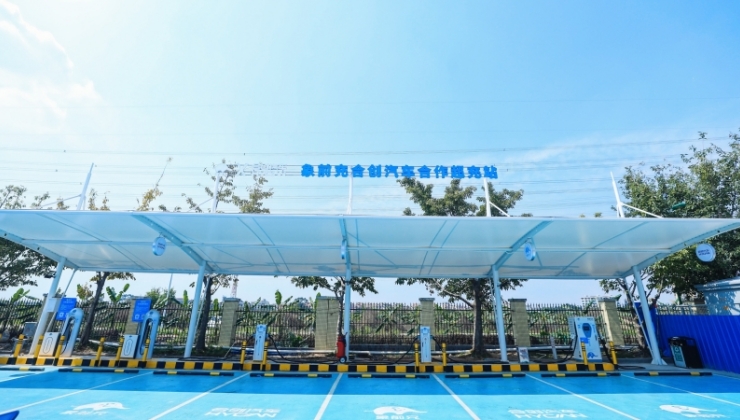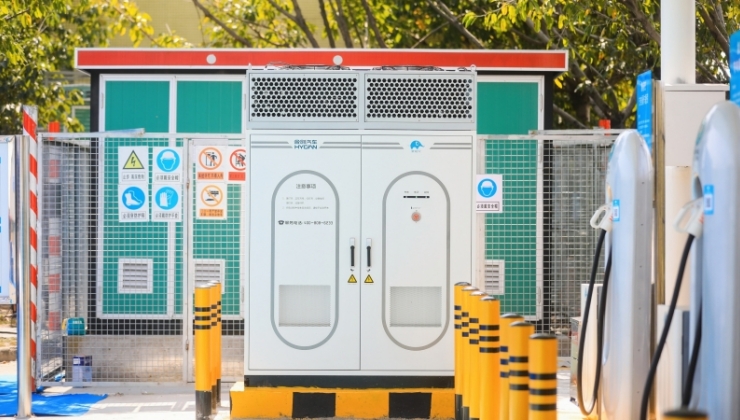 Full-liquid Cooling Supercharge Station Project in Dongguan Machong Expressway Service Area
Be put into operation in February 2023
Max. output of a single gun can reach 600A;
Low fault, long service life, improving the user's pile-finding experience;
Advanced configuration, satisfying all overcharged models.
✕
Case Details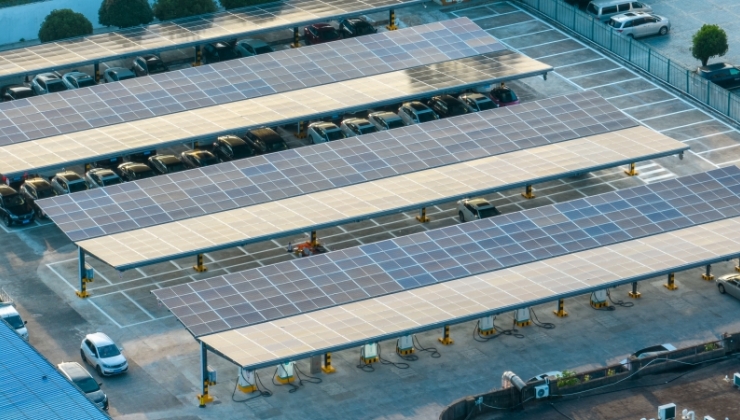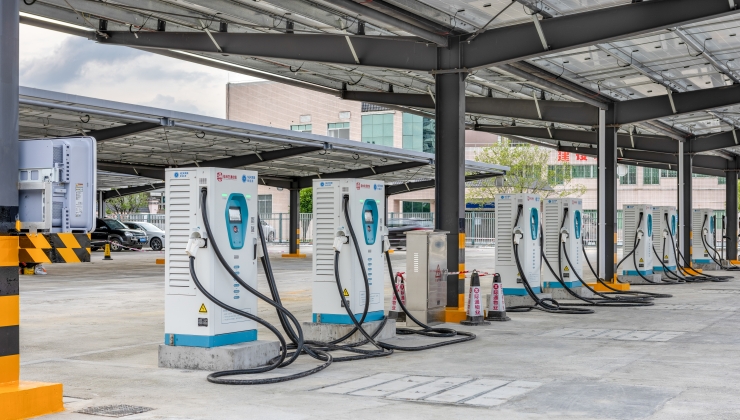 Optical Storage & Charging Integrated Charging Station Project of Guilin North High-speed Railway Station
Be put into operation in October 2022
The PV energy storage & charging integrated charging station forms a clean and zero-emission green energy closed-loop system of PV power generation, energy storage and discharge, and charging pile electricity by integrating optical storage and charging;
The landmark projects improve the green image of tourist cities and become important business cards for city publicity
✕

Establishment time

Technical experience

Intellectual property right

Engineer team
ShenZhen CEGN Co.,Ltd.
As a leading integrated service provider of new energy in China, ShenZhen CEGN Co.,Ltd.(CEGN) is mainly focused on offering core techniques and system solutions to partners in the fields of NEVs charging, PV, energy storage, energy management and serving.