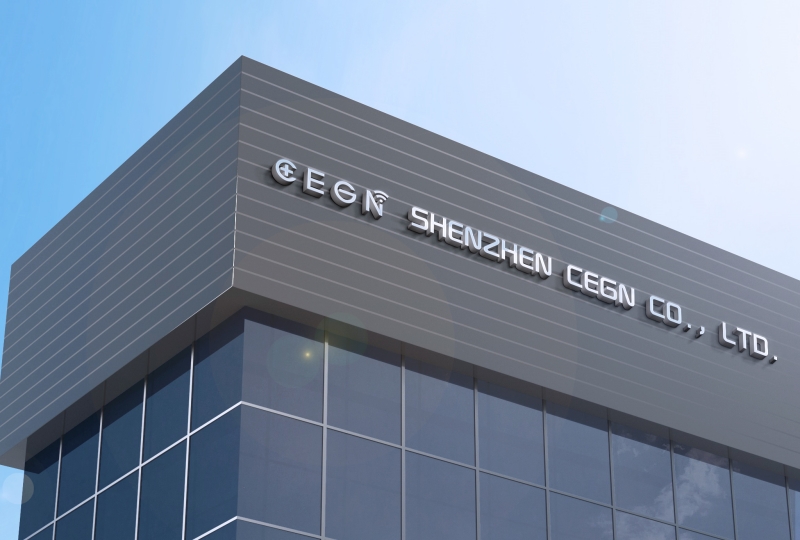 Intellectual property right

Company Profile
ShenZhen CEGN Co.,Ltd.
As a leading comprehensive service provider of new energy in China, ShenZhen CEGN Co.,Ltd. (CEGN) is dedicated to providing partners with core technologies and systematic solutions in such fields as NEVs charging, energy storage, PV energy storage and charging, energy management and service, etc.
Based on the listed company - Shenzhen CLOU Electronics Co. Ltd., CEGN was founded in April 2016. In 2022, CEGN finished the reform toward mixed system, and introduced the industry and strategic capitals from China Merchants Capital, Virtue Capital, CIC Deloitte and Huarui Intelligent Manufacturing. The diversified shareholder background and rich industry resources will further promote our sustainable and rapid development
Based on years of experience and technical strengths, CEGN has established a sound charging, and energy storage equipment and product system and built a smart energy cloud platform. With focus on charging operation and PV energy storage and charging energy management, it has created a unified Internet open platform of new energy power supply, grid, load and energy storage.
In the pursuit of comprehensive service development of new energy, CEGN will cooperate with more partners to shoulder the mission of "carbon neutrality" and forge the green and new energy era together.